This week (until wednesday) we give 10% discount on stamps from Germany Federal Republic and berlin.
» click here «
Stamps with the theme Churches, Temples, Mosques, Synagogues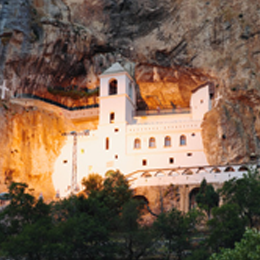 Are places for people to worship various Gods and practise their religious beliefs. Many are classed as historic buildings and also attract visitors because of their architectural features.
We also have many accessories you may need for your stamps