Supplies with the theme Lindner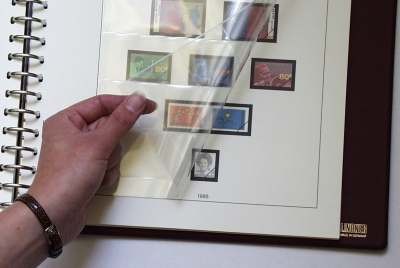 Lindner is a German manufacturer of stamp-supplies who started making stampalbums in 1947.
The stamppages of the brand Lindner are stored in 18-rings binders. These binders are available in different variations.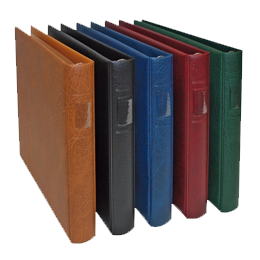 Read More
There are no products matching the selection. Try a different sorting/filtering method.