Supplies with the theme Importa Collection Binder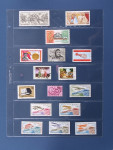 The collection binders of Importa offer 1001 possibilities. Whether you are collecting cigarbands, stamps, postcards or playing cards, in this collection binder everything is possible. The album can easily be filled with Importa V-leaves that are available with compartments of different sizes. There exist 16 different varieties of these kind of leaves.
Read More
Importa Collection Leaves V3 Vertical
10 Transparent leaves
4 Ring system
3 Pockets, size: 71x314mm
Suitable for Importa Collection Binders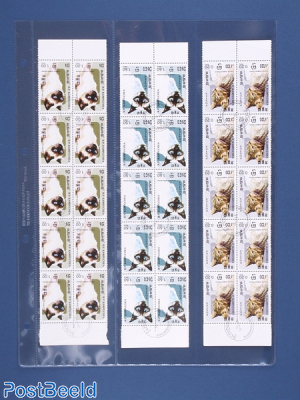 Main product:
bim0498
Manufacturer:
Importa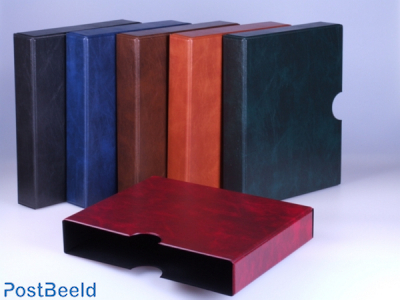 Main product:
bim0477rd
Manufacturer:
Lindner
Dit album is nieuw niet meer leverbaar. Gelukkig hebben wij nog een voorraad occassions.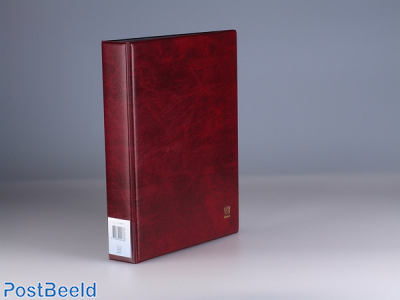 Main product:
bim0476rd
Manufacturer:
Importa