This week (until wednesday) we give 10% discount on stamps from Germany Federal Republic and berlin.
» click here «
Stamps with the theme Disney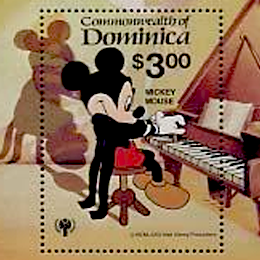 Best-known for his influence and contributions to entertainment during the 20th century, Walt Disney (born 1901- died 1966) was a prominent figure within the American animation industry. He co-founded what is now 'The Walt Disney Company' with his brother, Roy O. Disney (b.1893- d.1971) in 1923.
We also have many accessories you may need for your stamps