Stamps with the theme Castles & Fortifications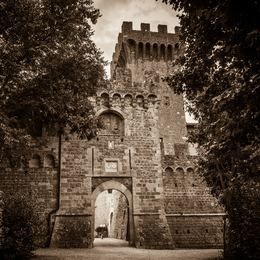 Man first used fortifications and later castles to protect himself against wild beasts and other dangers, including attack by other humans. Probably the most famous fortification still in existence is the Great Wall of China, part of which was built by Qin Shi Huang, the first Emperor of China, between 220-206 BC. There are thousands of magnificent castles still in existence and many have been depicted on postage stamps over the years.
Read More
There are no products matching the selection. Try a different sorting/filtering method.